How clever is this is....personal size lasagne. I've had puff pastry in my freezer for months. I keep looking at the box and thinking, what can I make with you.
There are a lot of easy, fast recipes at Tablespoon.Com. I love easy recipes with few ingredients. Nothing turns me off faster than a list of 20 ingredients, or even 10 ingredients. If you are like me, you want easy and you want it fast. Check out the website for

the recipe

.

I can't wait to try it. We just had homemade lasagna yesterday. These would be great for a potluck dinner. I can't see a single one of them coming back home....lol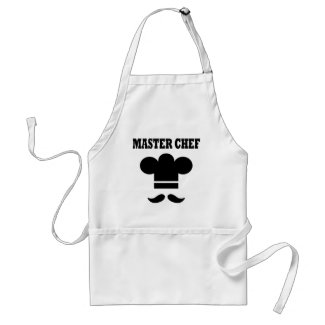 Master Chef Silhouette by cooltees
Get your cooking aprons personalized from Zazzle.