Great tips and tools for a nurses
| | |
| --- | --- |
| Blood | There are a number of simple blood stain-removal methods. But hydrogen peroxide is probably available where you work and that does a number on blood. Make sure to avoid hot water. |
| Oil-based medications | Baby or talcum powder will absorb grease. Or pretreat by pouring some detergent onto the spot and allowing to set for 10 minutes before washing. Some say dish soap is the most effective grease remover. |
| Alcohol-based medications | Pretreat with detergent and rinse with cold water before throwing in the washer. If stain is stubborn, Good Housekeeping recommends pretreating a second time, and allowing the fabric to soak in cold water before washing again. |
| Feces | An easy tidbit from Apartment Therapy: Letting stained fabric lie in the sun will resolve fecal stains (or, as referred to in this post, "Poo stains"). That, my friends, is called solar power. |
| Ball point pen | Remove with rubbing alcohol. |
| Adhesives | Soak in cool water to remove water-soluble adhesives. |
| Iodine | Soak in warm water for 20 minutes with detergent, then wash, along with an oxygen-based bleach. |
| Vomit | Rinse clean, pretreat with detergent, and wash in warm water. |
| Baby formula | StainRemoval101 says first rinse, then pretreat with detergent and soak in cold water for about 30 minutes before washing. |
| Coffee | For coffee stains, immediately blot stain to absorb excess liquid. Sponge stain with 1 part white vinegar to 2 parts warm water. Once stain is lifted, rinse and wash. |
| Perspiration | Mix 1 tablespoon white vinegar in ½ cup water and sponge solution onto affected areas to lift stain. |
Source: scrub nurse
Unique Nurse Gifts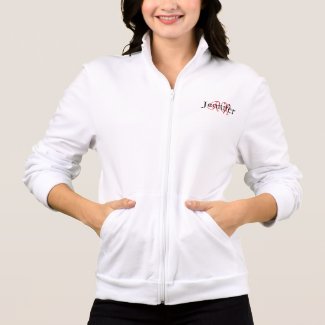 Personalized RN Fleece Tshirts
by
cooltees
Browse
Registered nurse T-Shirts
Need a personalized Nurse gift for your favorite nurse. Easily add a name to this quality Fleece.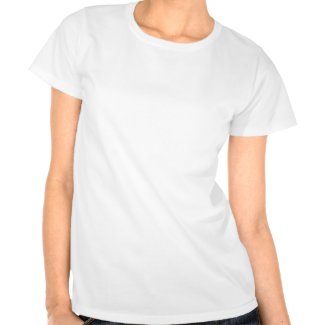 RN Registered Nurse T-shirts by cooltees
See other Nurse T-Shirts
Great RN T shirt for your favorite Registered Nurse.
I Love Nursing Neckties by cooltees
Customise tie designs at Zazzle
Don't forget the male nurses. This tie has a heart monitor in a red heart. Guys love it.
Fondant Cupcake Toppers for Nurses
Super Cute ideas for nurse cupcakes. If you can't make them, take the picture to your favorite bakery.
Photo credit: cakewrecks
How to Choose Scrubs Clothing
Find the best style for your body type with this scrub style Tool. Answer 3 questions to find the style best for you.
Custom Exercise Plan for Nurses
Oh my aching back. Quick exercises for back pain.
Click on Back exercises for nurses
Professional Nurses Resume Writing
Need help with your resume? Here is a resume creator especially for nurses. Register at this site, add your info and it generates a resume for you. Click on link below. Also great nurse resume tips.
Create Top Nursing Resumes Here