I Found This great site for nurses. It discusses things important to nurses such as appearance, attitude and also about choosing scrubs to wear on the job. I'm not a nurse, though I know quite a few, but I found this site to be very interesting . Here is the link to
Scrubs Mag.
For cute gift ideas for Nurses, Visit
Nurse and Medical Gifts.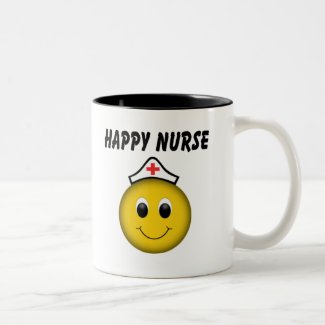 Nurse Mug
by
cooltees
make a mug
with zazzle.com